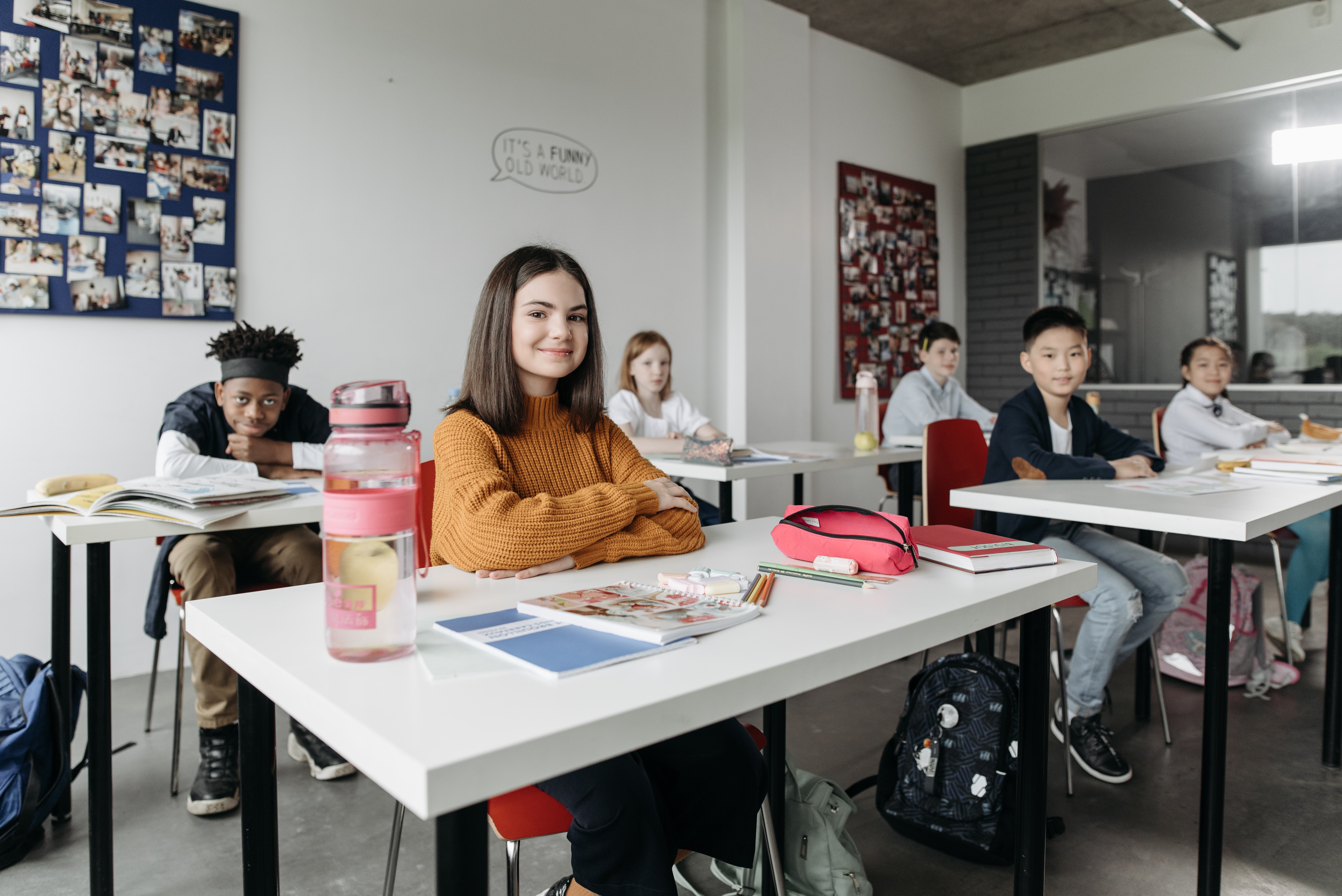 Preparation for the A1-B1 Levels
Candidates must undertake the mandatory preparation for the examination, which involves the preparation of standard, pre-specified tasks. These tasks form the framework within which Candidates select their own topics and materials and decide how they develop each task, preferably under guidance from their school or their own tie tutor.
In preparation for the examination Candidates are required to:
Carry out an

Investigation

(or mini project) on a topic of interest, through reading and/or listening to various sources to gather information.
Read a

Book/graded Reader

in English in order to be able to speak or write about it.
Keep a

Logbook

, in which they record information about the preparation they have undertaken.